Teen Room
---
This is a dedicated space in our library just for tweens and teens. Students are invited to use the Teen Room to study, socialize with friends, and explore our diverse collection of young adult books and graphic novels. This is a safe space for all tweens and teens to relax and be themselves, and where all are welcome.
Below you will find several of our recurring teen and tween events. Please note, the dates and times of these events change monthly. Be sure to check our website calendar for details. All events are free and open to all students.
---
Tween "No Bake" Culinary Class
Monthly on Saturdays 10:30am-11:30am
Our Tween "No Bake" Culinary Class is a monthly, hands-on program that allows students to test out varying recipes to create their own "no bake" snacks or meals. Ideal for ages 11-16. This program always requires students to sign-up.
---
Tween Escape Room
Wednesdays at 5:30pm throughout the year
Our Tween Escape Room adventures allow students work together to solve mysterious clues found throughout the library. Tweens are well-rewarded for their hard work once the complete puzzle is solved! This program is ideal for students ages 11-14. The Tween Escape Rooms occur several times throughout the year on Wednesdays at 5:30pm.
---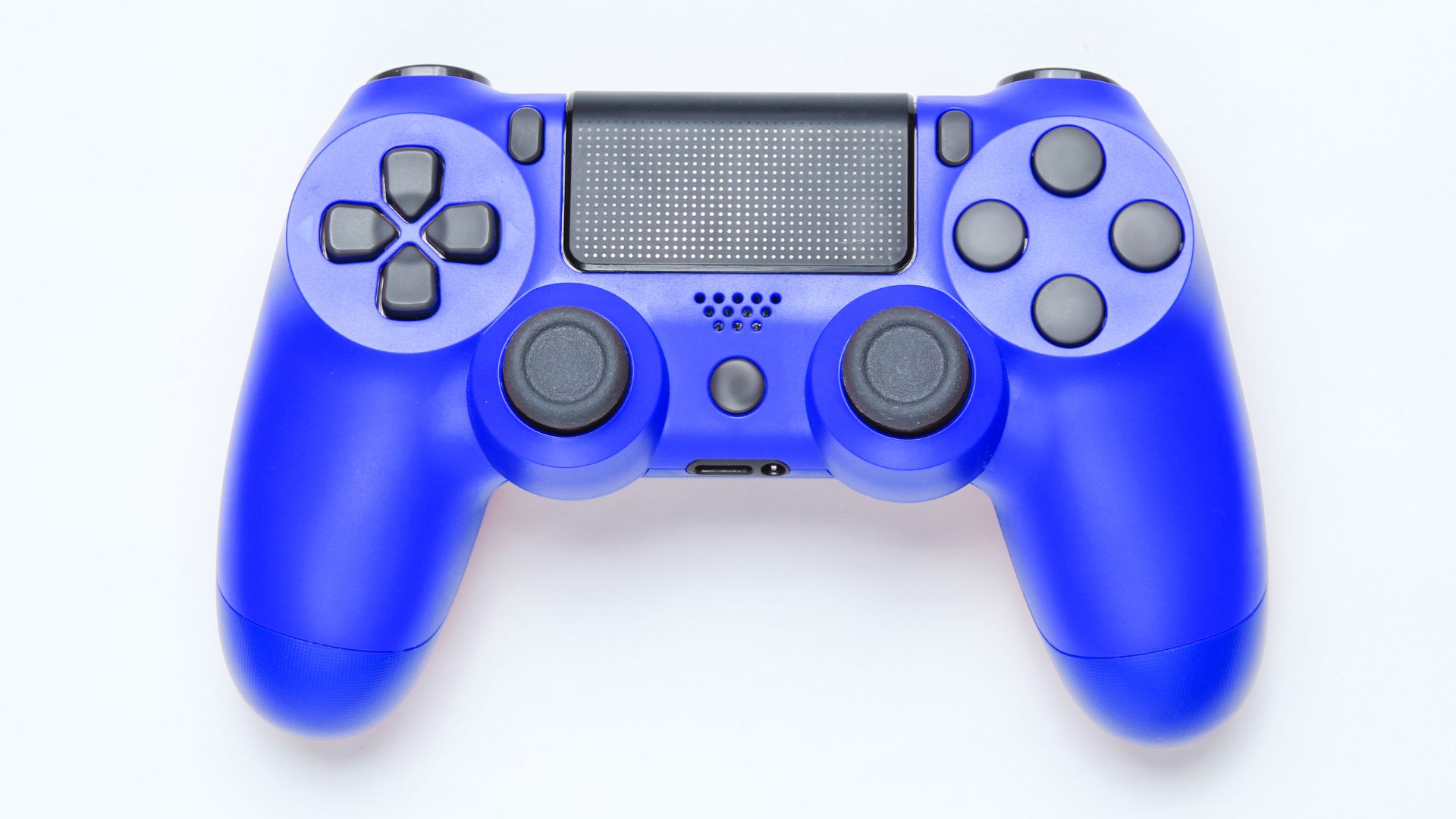 Tween Gaming Night
Monthly on Wednesdays 5:30-6:30
Tweens are invited to stop in monthly for our gaming night. We provide Nintendo equipment, multiplayer games, and students came drop in and play for an hour with their friends. Snacks and drinks are provided and this is ideal for students ages 11-14.
---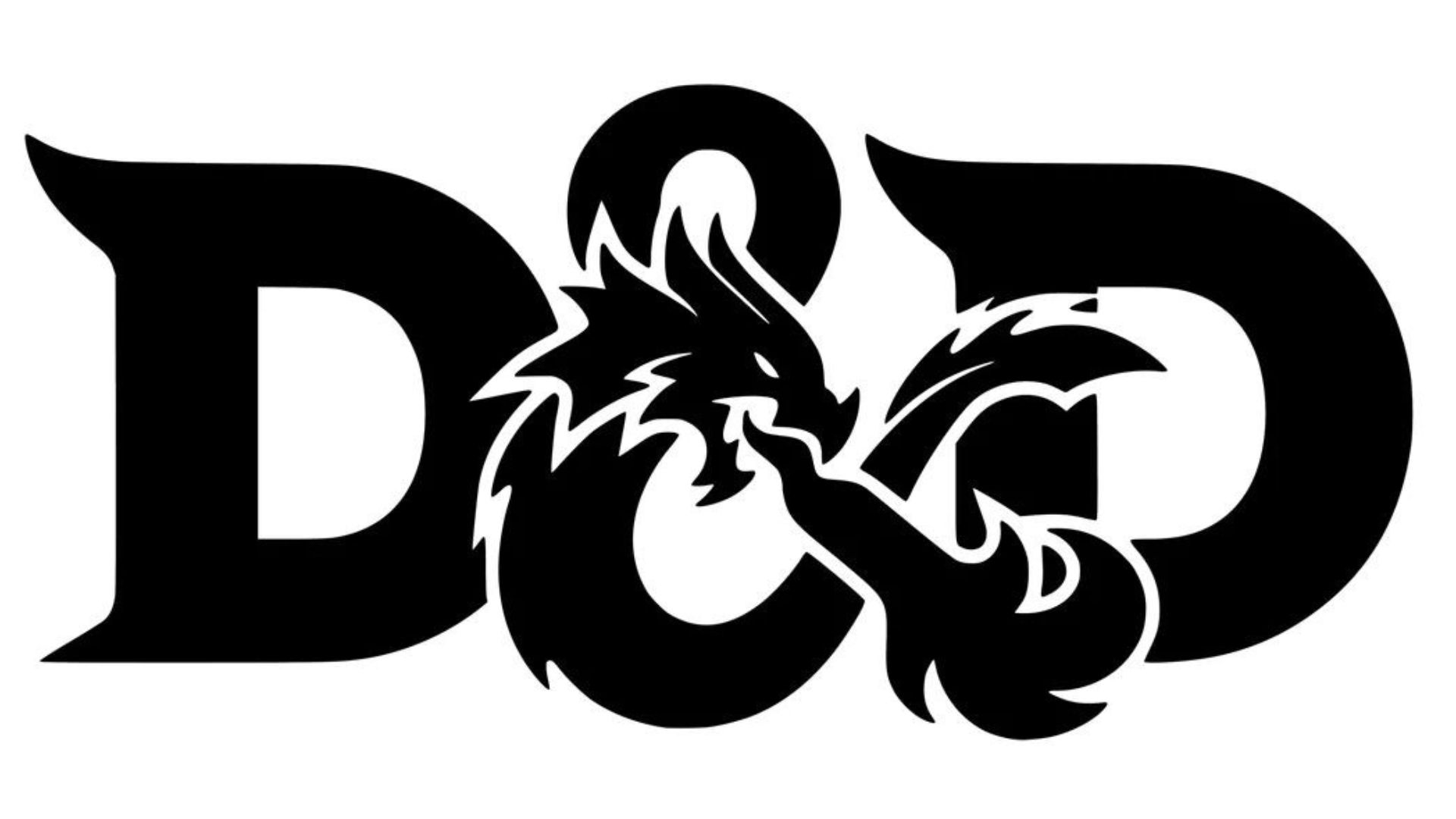 Dungeons and Dragons
Monthly on Saturdays (September - June)
Each school year, our Dungeons and Dragons group begins a new campaign. This is a student-led group that meets monthly on Saturdays from September through June. This group requires students to sign-up right at the start of the new campaign. This program in ideal for ages 11-15 and requires students to sign-up as space is limited.
---