Groups & Meetings
All groups are open to the public and welcome new members!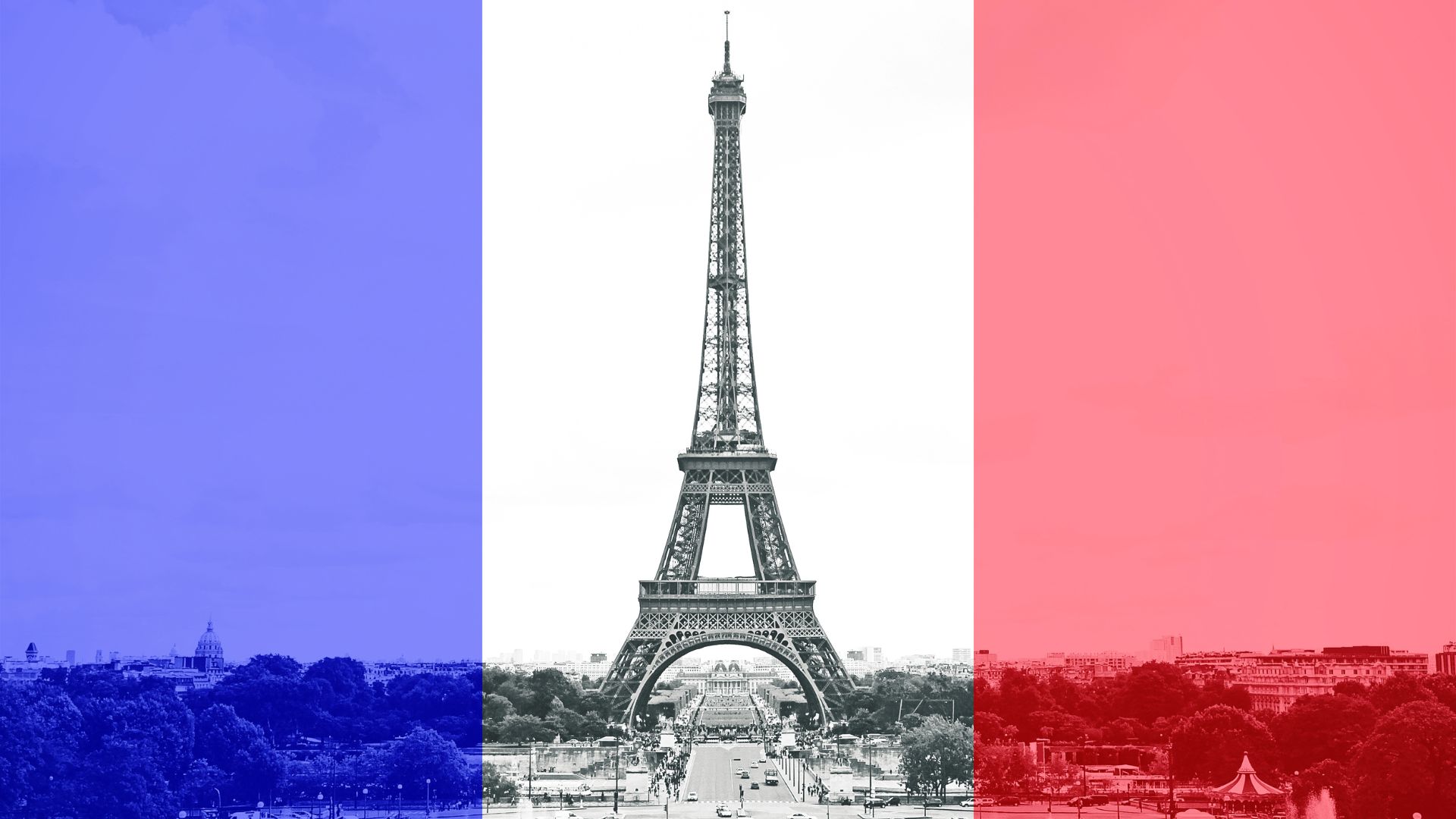 FRENCH CONVERSATION GROUP
Mondays & Fridays, at 1:30 pm
Parlez-vous français? Practice your French with friends and neighbors who are also fluent speakers.
---
DISCUSSION GROUP
Tuesdays, at 10:00 am
This group is open to discussing all viewpoints and ideas.
---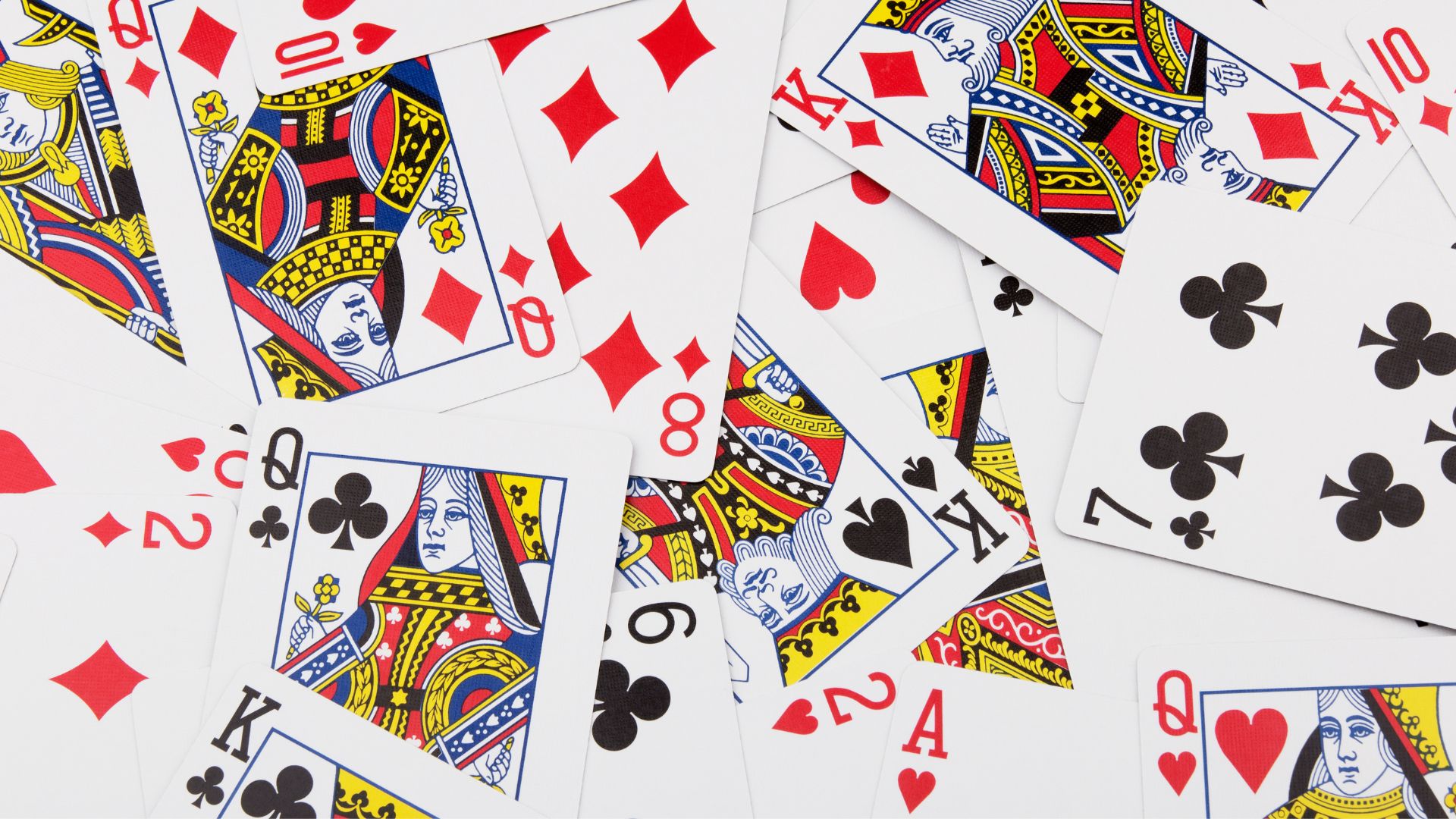 BRIDGE
Thursdays, at 1:00 pm
Stop by to play this fun and challenging classic card game. Players of all levels are welcome.
---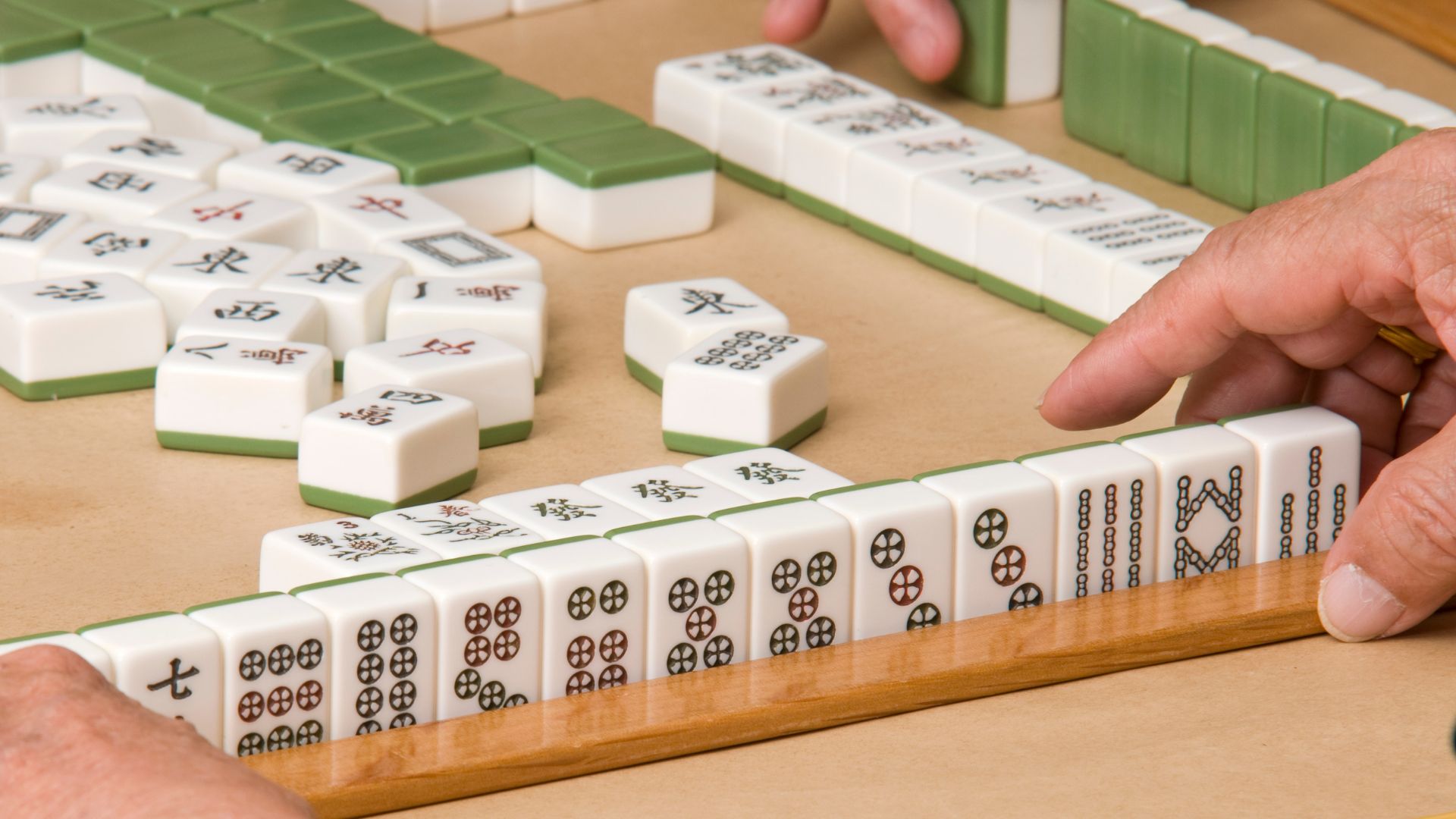 MAHJONG
Fridays, at 10:00 am
Mahjong or mah-jongg (English pronunciation: mah-JONG) is a tile-based game that was developed in the 19th century in China and has spread throughout the world since the early 20th century. It is commonly played by four players (with some three-player variations).
---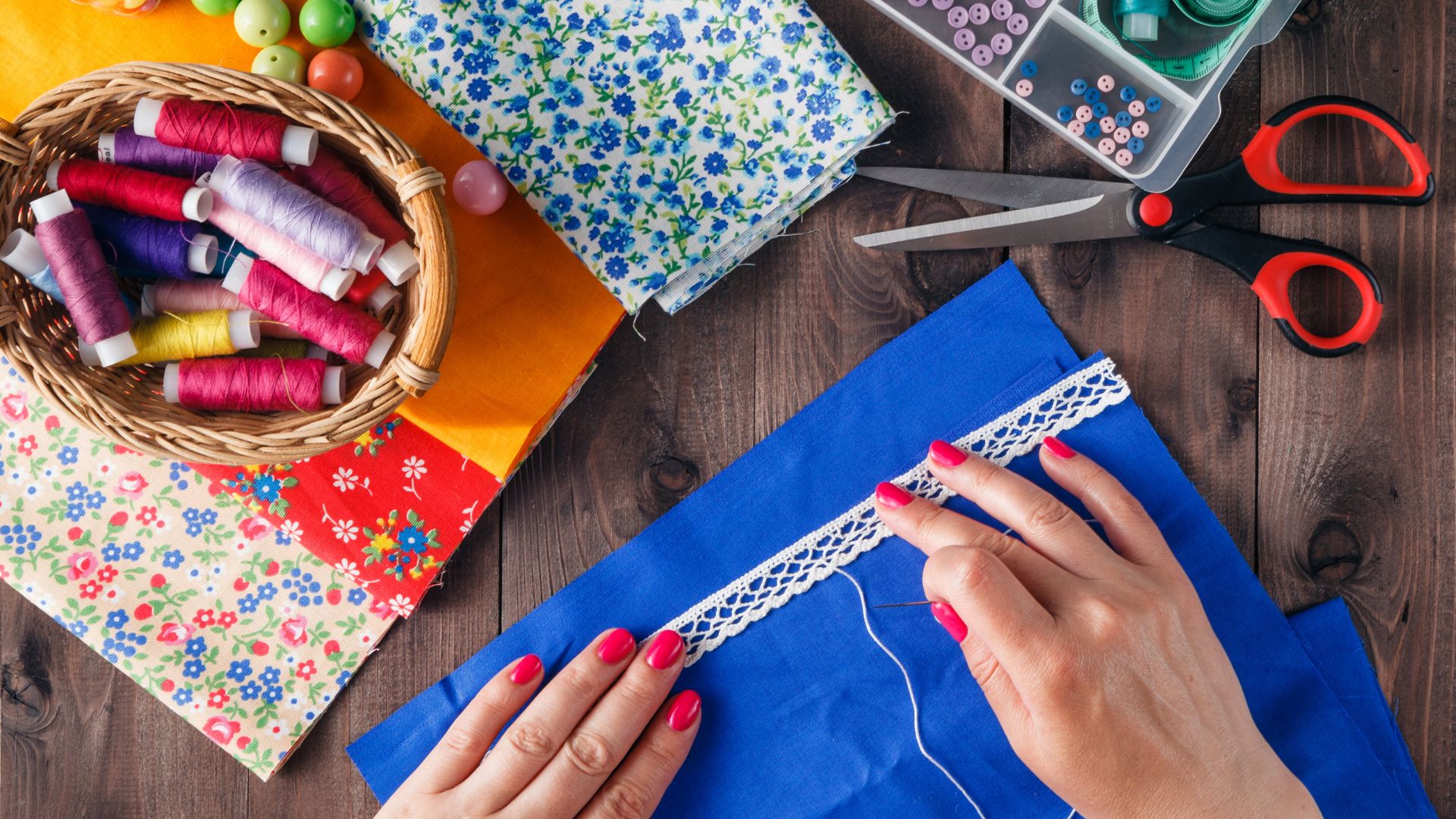 FIBER ARTS
1st, 3rd, & 5th Tuesdays, at 3:00 pm
Do you knit, spin, crochet, embroider, felt, or practice other types of fiber arts? Would you like to work on your projects alongside other like-minded enthusiasts? This lively group is a great place to ask questions, share tips, and enjoy the company of other fiber artists.
---
ROCKPORT PUBLIC LIBRARY POETS' CORNER
1st and 3rd Thursdays, at 4:00 pm
The Rockport Public Library Poets' Corner is a welcoming group of local poets of all ages and backgrounds. Email Bill Eberle at bill@wcedesign.com for more information.
---
TO READ OR NOT TO READ:
ROCKPORT PUBLIC LIBRARY'S BOOK CLUB
First Wednesdays, at 6:30 pm
Librarian Stephanie Curcione leads this friendly group to discuss one selected book each month. Although discussion questions may be presented during the meetings, members are encouraged to bring their thoughts, criticisms, and individual perspectives to the table. If you cannot attend in person, a Zoom link is available. Email scurcione@rockportmaine.gov for more information.
Upcoming Book Selections:
There is no November Book Group meeting due to Library closure
December 13th, Small Things Like These, by: Claire Keegan
January 3rd, The Daughters of Madurai: A Novel, by: Rajasree Variyar
February 7th, Madly, Deeply: The Diaries of Alan Rickman, by: Alan Rickman
---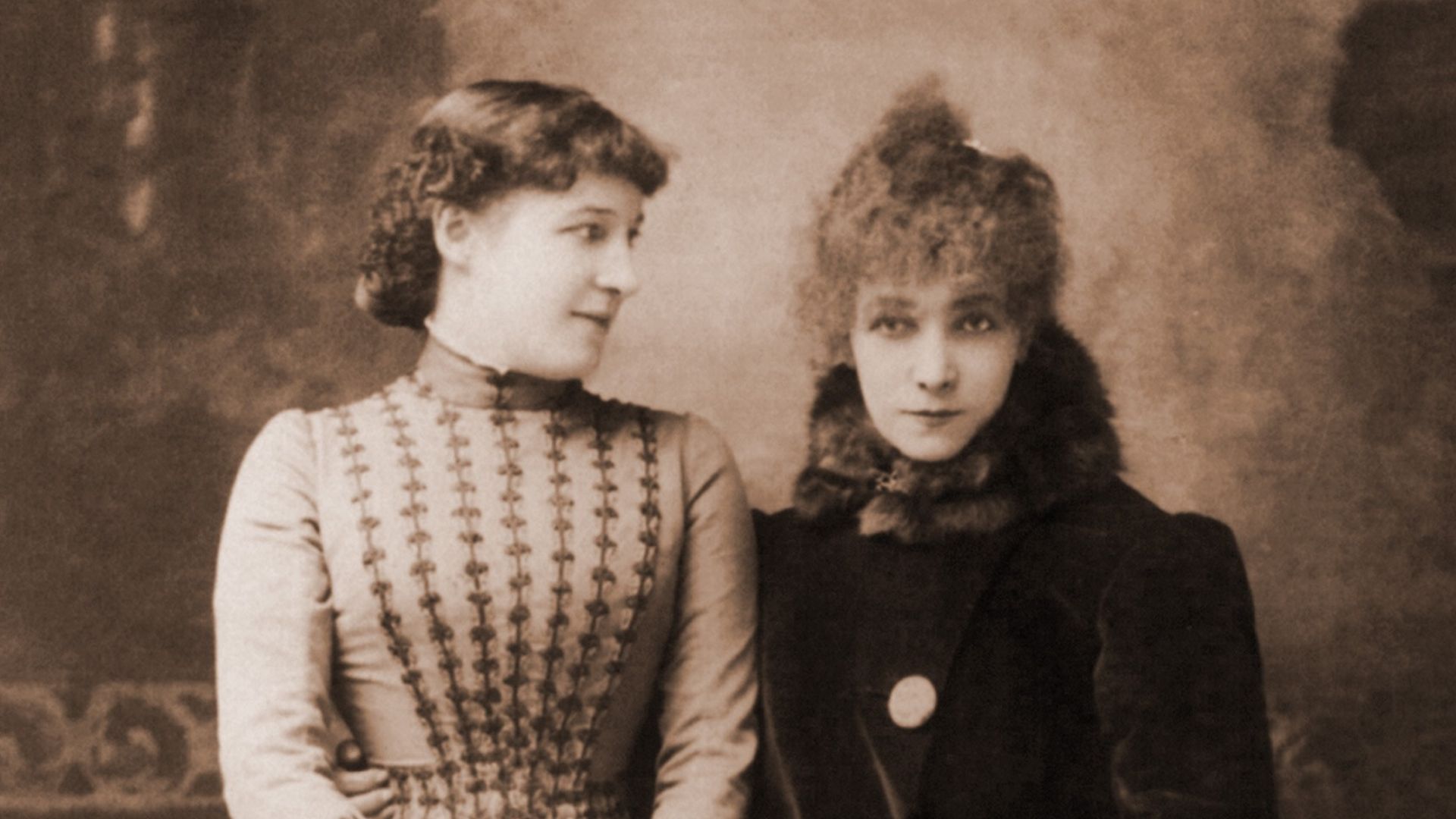 GENEALOGICAL SOCIETY
Fourth Wednesdays, at 6:30 pm
The Midcoast Chapter of the Maine Genealogical Society meeting is open to anyone interested in family history. You do not have to be a member of the Maine Genealogical Society. Email Helen Shaw at helenshawme@gmail.com for more information.
---